Greetings, Comrade General! RA3 Epic War 4.7 has been published by the RA3 Epic War's crew recently. For those unaware, RA3 Epic War is a modification for Red Alert 3 created from RA3 Upheaval (from Bibber) that adds units and rebalances the game based on the vision of its authors. The changes from RA3 Epic War 4.7 were announced with the following words: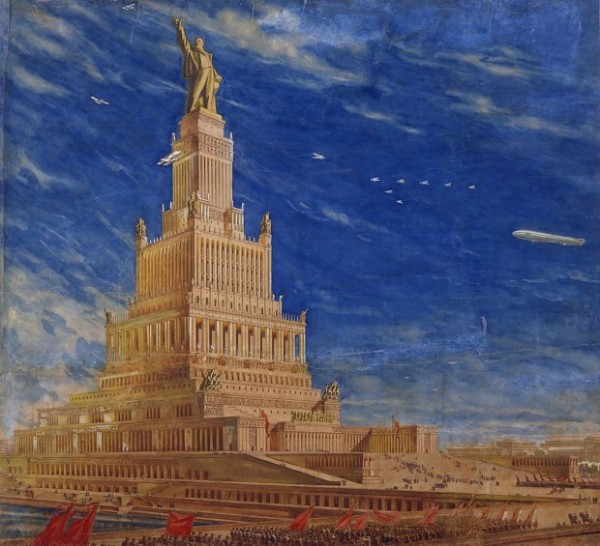 Quote:
This version fixes several critical bugs that cause the game to crash. Including a bug related to the executioner.


You can find more information about RA3 Epic War by visiting the RA3 Epic War. Download the latest version of RA3 Epic War Here. And that's all for now! Have fun and enjoy RA3 Epic War!